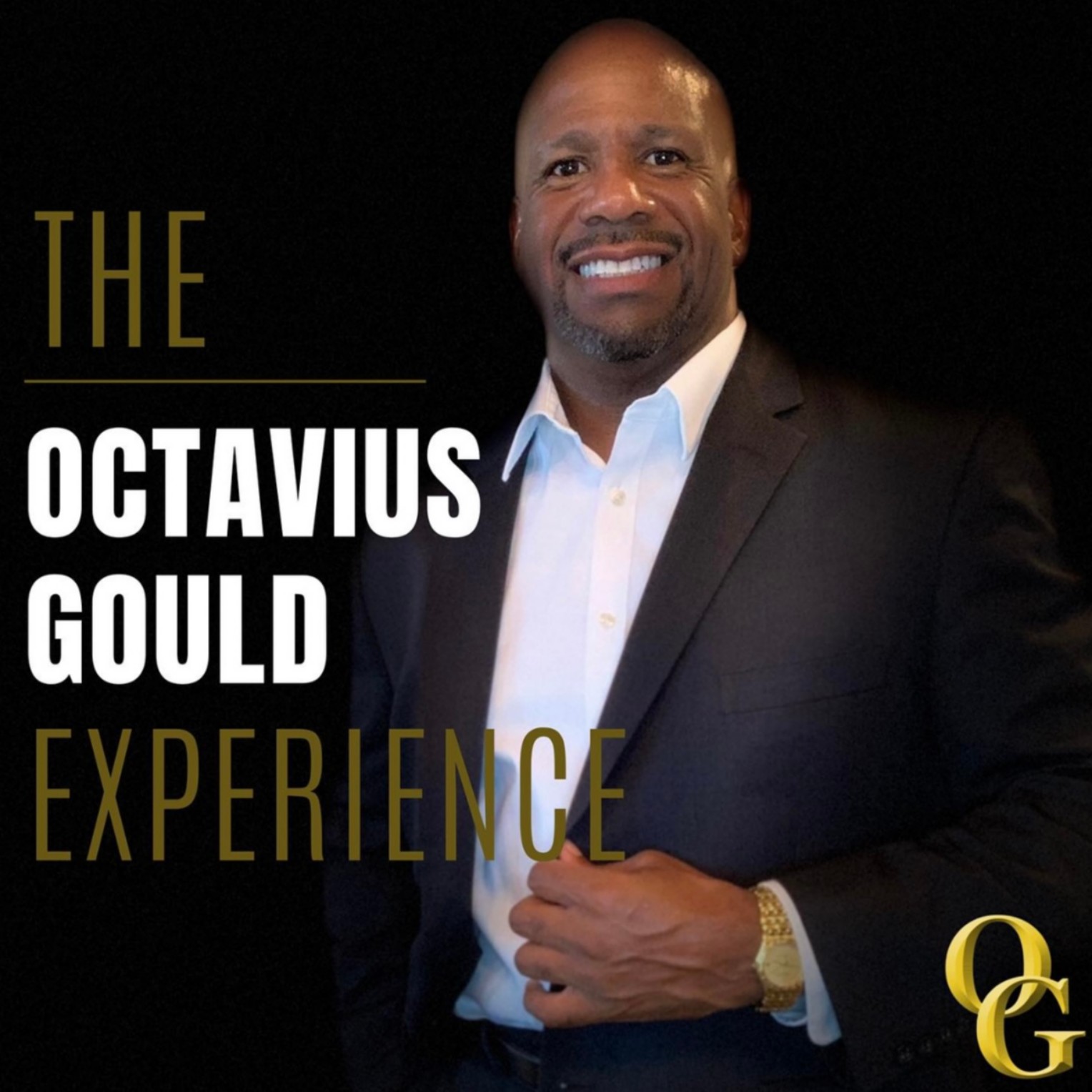 Octavius Gould is leveraging his 25 years of leadership and entrepreneurship experience to give business professionals a roadmap to success. This certified executive coach is an inspirational girl-dad with a passion for helping professionals enhance their business acumen and leadership prowess. Guests will be comprised of CEOs, leaders, and entrepreneurs from all walks of life, who also had compelling journeys to success. Tune in every Tuesday for new episodes.
Episodes
Thursday Oct 06, 2022
Thursday Oct 06, 2022
Octavius Gould, an executive coach with 25 years of leadership expertise, discusses the importance of developing emotional intelligence if you aspire to be a great leader.